We believe financial security is just as much about planning for your legacy as it is about working to build and potentially safeguard your wealth in the present. And it's much more fulfilling to spend your post-retirement years enjoying life on your terms when you know that your financial assets will be handled with the care and respect that they deserve. 
McClellan Wealth Management offers estate and trust planning services that we believe you can depend on to account for your wishes and concerns when the time comes to distribute your wealth. We will sit down with you and discuss your specific needs in terms of trusts, beneficiaries, and terms until you are completely satisfied with the proposed plan for your estate.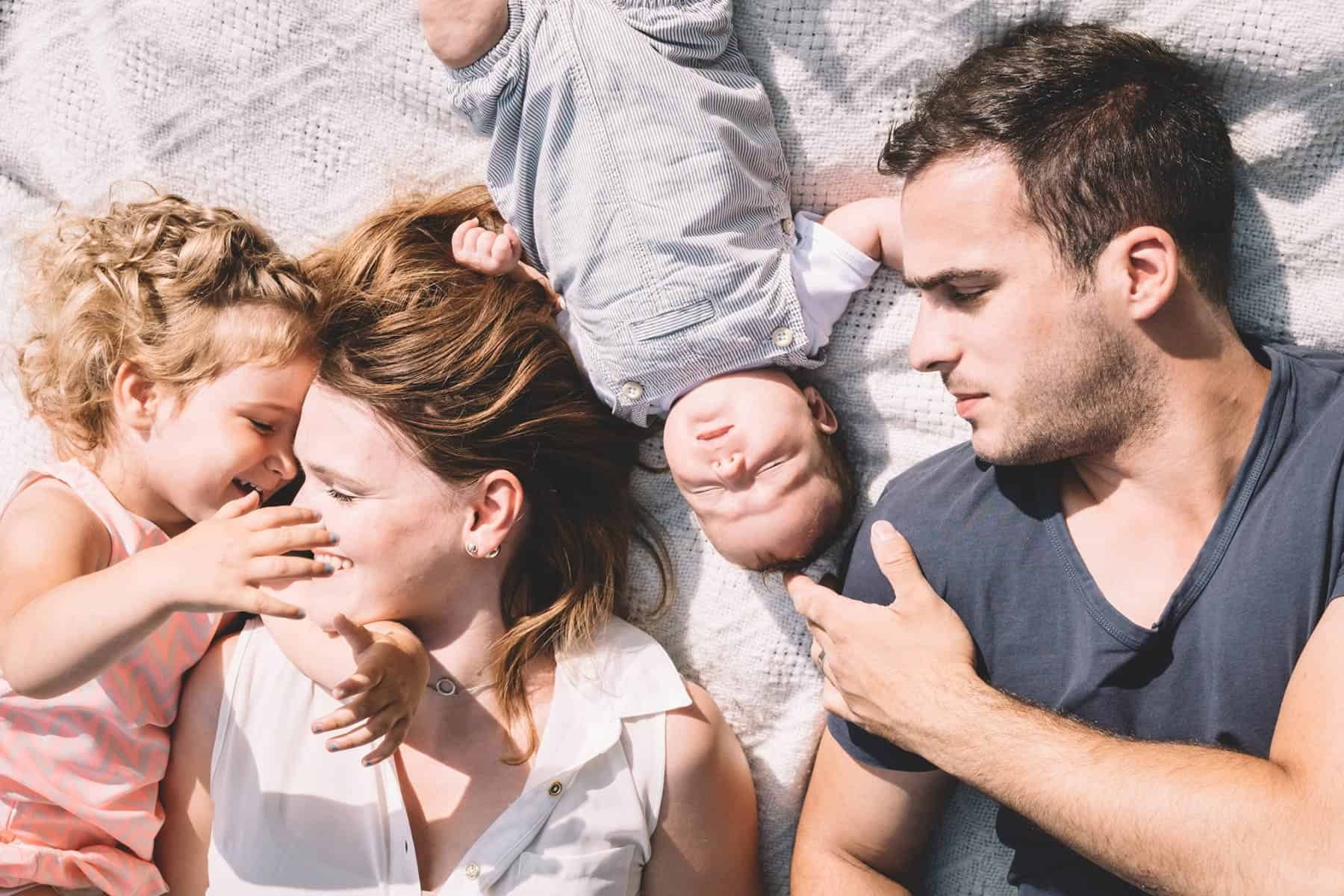 Your legacy is often tied to the valuable resources you have accumulated throughout years of hard work – money, securities, real estate, etc. That's why it's so crucial that you feel confident and at peace with how these assets will be handled and who will benefit from your estate. Trusts may be a good solution to protect the things you cherish. 
From a legal perspective, trusts are contracts that help ensure your valuable assets will be distributed exactly as you have directed and used for the purposes you intend. For example, a trust left to your children could be earmarked to be used for your grandchildren's education. You can also leave money to a charity through a charitable annuity trust, or transfer your business to a younger generation. 
Estate Planning Services
When you take advantage of estate planning services with McClellan, you will receive the focused, detail-oriented, one-on-one attention you deserve as we go over important considerations such as: 
Does a trust make sense for you? This depends on your goals and other details of your estate plan. 

Do you need an attorney and/or accountant? We can help you find one. 

Do you need a corporate trustee? If so, we will work with you during the interview process.

How will your trusts best fit into the full scope of your estate plan? 
During estate planning, we often work with beneficiaries (children, grandchildren, etc.) to make sure that everyone involved understands the process and plan for your estate.
A trust is a legal contract that has specific language to address the wishes of the grantor for the benefit of a beneficiary.
The grantor is the person who puts the assets (money, securities, real estate, etc.) in the trust.
The beneficiary is the person who will receive the benefits of the trust depending upon the specific language that was used when drafting the trust.
The trustee is the person that oversees the administration of the trust and makes sure it is fulfilling the duties laid out in the trust document. You can have a corporate trustee (trust company or bank) or a non-corporate trustee, which could be anybody that the grantor chooses.
Anyone who wants to leave something of value (money, securities, real estate) to another person, but wants to make sure that it is used the way they intended it to be used. For example, this could be for the education of grandchildren.
People who want to leave money to a charity and receive tax benefits by doing so. Examples of this are charitable annuity trusts and charitable remainder trusts.
People looking to mitigate as much estate tax as possible.
Protecting things that you cherish greatly and want preserved.
Closely held businesses that can be heired down to younger generations.
We will discuss if a trust makes sense depending upon your goals and your overall estate plan.
We will recommend attorneys and accountants as needed to help if this is an avenue we deem good for you to explore.
We'll help you explore whether to use a corporate trustee, and will work with you during the interview process.
Once the trusts are funded, we will model them into your estate plan and include them in the overall financial plan.
Many times we work with the beneficiaries (children, grandchildren, etc.) of the trust at this point, as they will be the ones inheriting the assets.
Let McClellan Wealth in Birmingham, AL Help with your Estate Plan
Dealing with matters of estate and trust planning can be complicated and time-consuming, keeping you from spending your precious time the way you want to – with those you love. We invite you to schedule a meeting with McClellan Wealth Management and let us go over our full-service approach to estate planning. We will answer all of your questions and provide additional information and resources as we show you how our firm can help simplify your life and help eliminate some of the stress of planning for the future. Our goal is to leave you free to enjoy the best years of your life. Contact us today. 
How do you plan for your financial future while enjoying the life you're living today? McClellan Wealth Management has the perfect solution: Let us do the planning for you. 
It's much easier to enjoy the day-to-day pleasures of life when you're confident that the foundation of your future has been built on solid ground. That's where financial planning from McClellan Wealth Management comes in. 
When it comes to maximizing and securing your wealth, it's crucial that you turn to an expert who knows the ins and outs of the industry. 
Let's talk about your investments. Contact us today.