Wealth Management in Birmingham, AL
McClellan Wealth Management has the perfect solution:
Let us do the planning for you.
Wealth management through McClellan is a full-spectrum service that takes into account the wide array of financial considerations and approaches them all with the same careful, custom-tailored attention. 
Our Approach to Wealth Management
McClellan Wealth Management's approach to each individual starts with gaining a deep and thorough understanding of our clients' financial assets and what matters most to them. Successful younger clients who are still growing their wealth and planning for their future have vastly different needs from those approaching retirement and looking to maximize what they have accumulated over the years. 
we will take every extenuating circumstance and personal detail into careful consideration before we advise you on the best methods of growing and securing your funds. Your future financial well-being depends on how well your current wealth is managed, and McClellan understands this. We build wealth management plans designed to best benefit you, your family, and your future. 
Sophisticated Solutions for Every Phase of Life
Our sophisticated solutions to wealth management are geared toward our forward-thinking clientele. Whether your need for financial advisement has come to light through a life-changing circumstance or simply a desire to feel more secure about tomorrow, McClellan can help. We are equipped with deep industry knowledge and a focused commitment to doing right by each one of our clients, so you can trust that your money is in good hands. 
You might wonder how a dedicated,
private wealth management adviser can make such an important difference in how confidently you're able to live your life. The fact is, wealth management has many layers and nuances – making it a field that can be challenging to navigate on your own. The best way to ensure that you're making the best choices to not only plan for your golden years but to end up better off financially than you started? Enlist the help of a wealth management expert like McClellan's own Josh Slocum. 
Giving You an Opportunity for Peace of Mind and an Even Brighter Future
Knowing that your money is well managed and your financial future brighter than ever,
you'll be free to enjoy the present, spend time the way you want to, and stop worrying over uncertainties. As life changes, McClellan Wealth Management is on hand to make sure that you're well taken care of.
How Does Wealth Management Work?

When it comes to maximizing and securing your wealth, it's crucial that you turn to an expert who knows the ins and outs of the industry. 
It's much easier to enjoy the day-to-day pleasures of life when you're confident that the foundation of your future has been built on solid ground. That's where financial planning from McClellan Wealth Management comes in. 
We believe financial security is just as much about planning for your legacy as it is about working to build and potentially safeguard your wealth in the present. And it's much more fulfilling to spend your post-retirement years enjoying life on your terms when you know that your financial assets will be handled with the care and respect that they deserve. 
Let's talk about your investments. Contact us today.
What is Wealth Management?
Many people have heard the term Wealth Management, but we believe very few truly stop to think about what it actually means. The word is peppered throughout financial articles about how to maximize your money and investments. Still, it's hard to find someone who can thoroughly explain what wealth management really is. Is it simply managing my wealth? Do I make enough wealth for it to be managed? Why shouldn't I just use an investment banker? 

Wealth management is different depending on the perspective. For the affluent individual, wealth management may be described as the science and process that is used to solve and increase his or her financial situation. This individual may be looking for a financial adviser to look at their situation and come up with a plan to manage it that will ultimately result in a better situation than the one that they started with.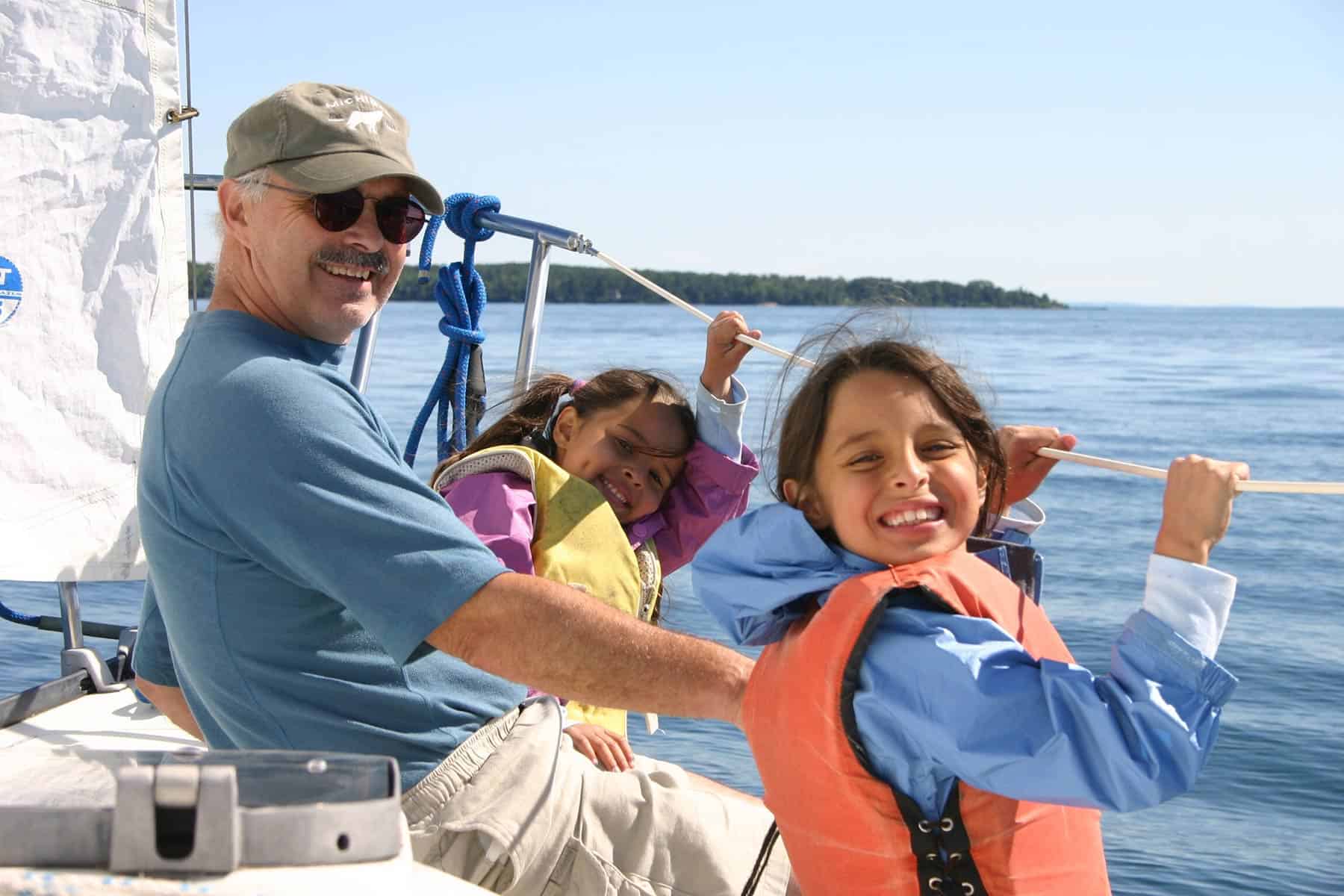 From a financial advisor's perspective, wealth management often looks quite different as they may see it as the ability to look at and understand a client's financial situation. Then, after fully understanding the situation, they may utilize a full range of financial services and products and put together a plan that works towards potentially improving the finances of that individual.
From there, they may consult with the client to deliver their recommendations and plans. The process, from the perspective of the financial advisor, is consultative, and for many advisors, the process revolves around the client. The objective is often to understand the person they're dealing with and find out the necessary information. After the wealth manager understands the client, they can begin to make informed plans and recommendations, which often involves bringing in the necessary experts and financial products to bring about the desired outcome.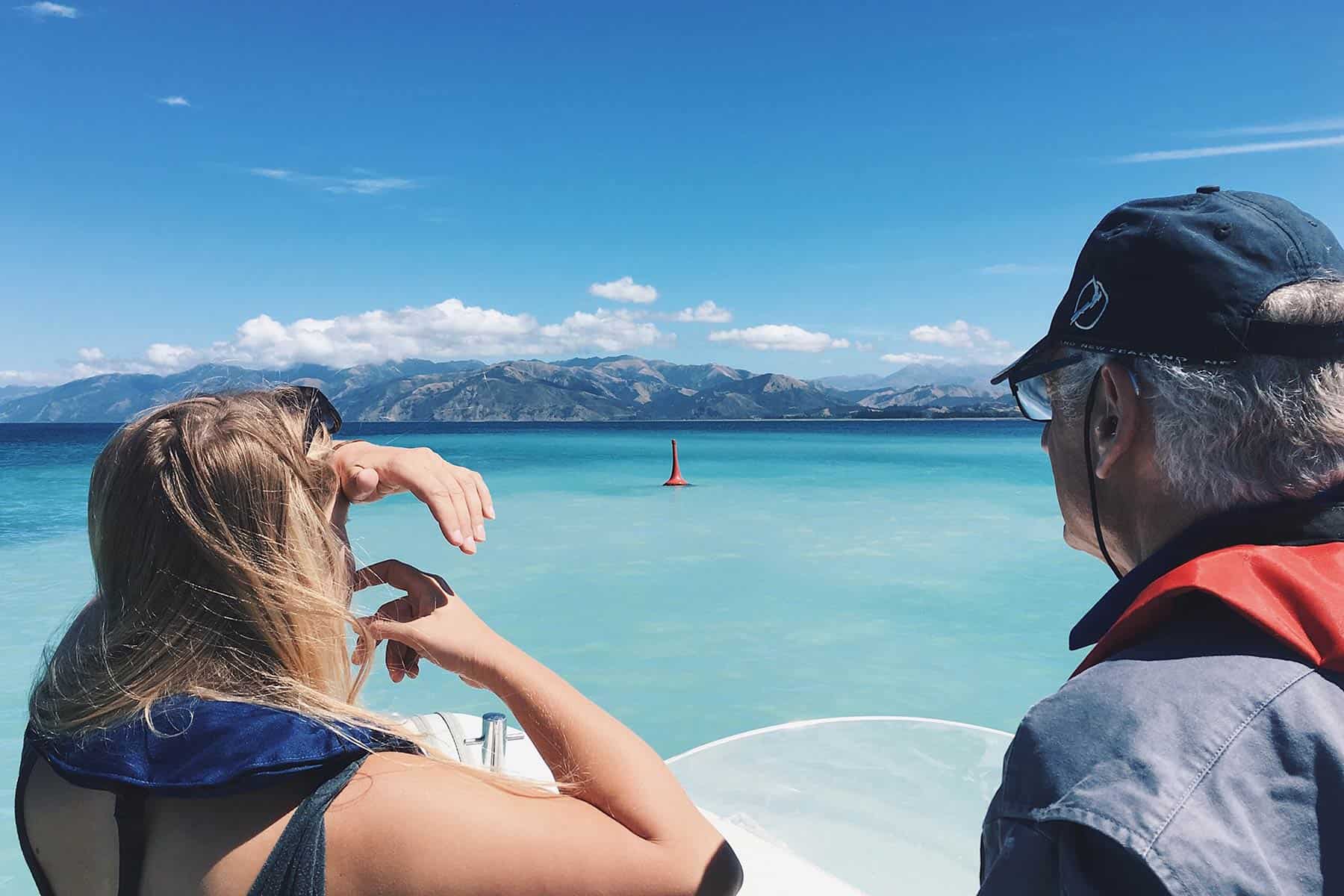 The All Inclusive Wealth Management Definition
If one had to come up with an overarching definition for wealth management, it might be: The complete consultative process of understanding and meeting the needs of affluent clients and using that understanding to develop strategic plans, coordinate the right experts, and utilize the right products to grow, protect, and spread one's wealth.
So Why Not Just Use Investment Banking
While there is some overlap between investment banking and wealth management, most would agree, they are not the same thing. Investment banking may be described as a specific vertical of banking that focuses on creating capital for business entities. Like investment banking, wealth management also deals with investments and growing wealth, though for an individual rather than a company.