Schedule Your Consultation Today
Let's plan for an even brighter, financially secure future.
Integrity, competence, and diligence. These three words make up the foundation of McClellan Wealth Management.
We put our client's interests first by acting as a fiduciary. Unlike many other firms that put the interests of its advisers or shareholders first, we at McClellan shun these conflicts of interest, and feel it is our duty to educate clients as to why this is so important. Simply put, we are completely independent and objective in dealing with our clients.
Another way that McClellan Wealth Management is different is that we are always seeking more knowledge to better serve our clients. We only focus on the most credible educational sources, and will only employ professionals with either a CFP®, CFA or CPA as we believe these designations to be a base level of competency for the services we provide our clients.
"Leave no stone unturned" is a common saying at McClellan Wealth Management. Our wealth management process and investment strategies are designed so that every need that our clients may have will be addressed. We will tirelessly research any topics that arise until we find the answer.
Josh lives in Birmingham with his wife and two sons. He is actively involved in making a difference in the world and engages in philanthropic work through several charities. He also prioritizes his own continuing education in his chosen field. For that reason, Josh seeks out opportunities to enrich and expand his extensive knowledge of the industry so he can better serve his clients every day.
Graduate of the University of Alabama with a bachelors in Liberal Arts
CERTIFIED FINANCIAL PLANNER™

Practitioner

(CFP®)
Accredited Investment Fiduciary (AIF®)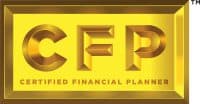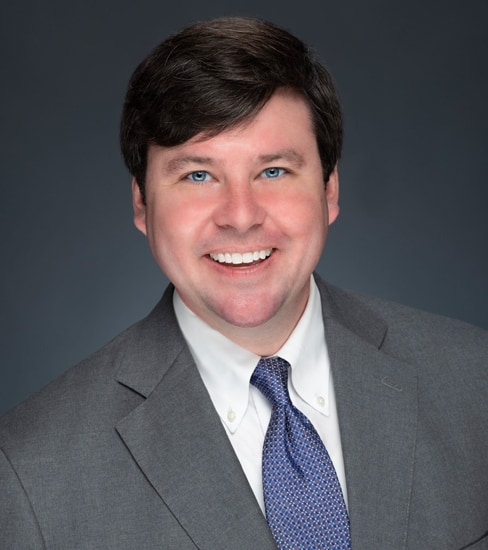 Upon graduation from the University of Alabama in 1969, John served as an Officer in the U.S. Army until March 1972, at which time he joined Merrill Lynch as an Account Executive Trainee in Pensacola, Florida.
In February, 1984 he was assigned to the Fort Walton Beach, Florida, Office as the Resident Manager. In July, 1987, he passed Merrill Lynch's Assessment Center for Management Development and was reassigned to Houston, Texas and subsequently became the Resident Vice President for the One Allen Center Office. Over the following 10 years, his Manager assignments extended to New Mexico, Tallahassee and South Florida Complexes.
In February 1998, John was selected to Lead a Pilot Project to create a Virtual Branch for select Merrill Clients through the establishment of Call Centers. The locations were in Somerset, New Jersey, Denver, Colorado and Jacksonville, Florida. This led to what is today's Merrill Edge Program for Self-directed accounts with Advisor access.
In September 2001, John decided to return to a Private Advisory Practice again in Fort Walton Beach, Florida. He remained there until his retirement from Merrill in December 2008. The following Spring, he began an Independent Advisory Practice and in November 2021, joined Josh Slocum's McClellan Wealth Management.
Throughout his 50-year career, he has stringently adhered to his Principles based Philosophy that Client Interest always comes first, responsible Citizenship, and uncompromising integrity: There is no right way to do a wrong thing."
John and his Wife, Jenny, formerly Virginia Andrews of Birmingham, have been married for over 53 years and reside in Calera, Alabama at Timberline Lane. John has served on the University of Alabama's President's Cabinet, the Culverhouse Board of Visitors and in 2003 established the Blackmon Family Endowed C & BA Scholarship.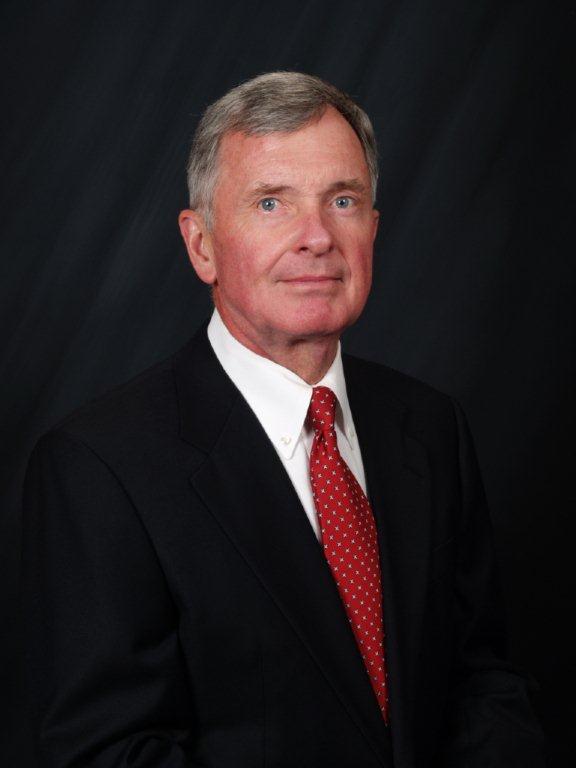 Talk With Us Today
Let's plan for an even brighter, financially secure future.
McClellan Wealth Management | Birmingham, AL Wealth Manager
At McClellan Wealth Management, we do more than help you plan, grow, and secure your financial assets. We take into account your individual needs, your personal goals for your money, your family, and your future – and we work with you to make sure you're completely satisfied with every aspect of the services you receive.
If you've ever had an experience with a larger financial advisory firm that left you feeling more like a number than a person, then you'll appreciate the McClellan difference right away.
Built on a Foundation of Knowledge & Principles
Before starting McClellan Wealth Management, Certified Financial Planner Josh Slocum worked for Merrill Lynch for almost nine years. There, he honed his skills and knowledge of the industry. His experience at Merrill Lynch fueled his next success, at a small boutique financial planning firm in Birmingham. From there, Josh learned everything he needed to know about launching his own private firm, and McClellan Wealth Management was born.
He founded the firm on the principles of integrity, competence, and diligence.
These qualities are at the heart of every client interaction. Not only does Josh adhere to his fiduciary obligation to act in the best interest of his clients, he also is genuinely invested in each client. It is important to Josh that he forge a personal connection with his clients so he can get a more comprehensive understanding of their needs.
As he listens to them talk about their families, finances, concerns, and goals for the future, he is simultaneously building lasting relationships rooted in mutual trust and respect. These are bonds that go much deeper than the impersonal business-focused model you'll find at most financial advisory firms.
See the Difference for Yourself
It is our view that trusting your financial interests to McClellan Wealth Management is a smart choice. We hope it will bring you the help you want as you live in the present and plan for your future.
Contact us today and schedule a meeting with Josh to discuss your needs, goals, and specific financial considerations. You've got everything to gain.
At McClellan Wealth Management, we know how fortunate we have been over the years to have recevied guidance and help from many people along the way. That's why we make it a point to give back to causes we feel are important. Here are some of the groups we are passionate about helping: